DAILY, STREAMLINED COMMUNICATIONS.
---
Our team speaks automotive. We understand the importance of meeting OEM sales efficiency, how to navigate brand compliance, how to maximize co-op funds, and everything in between. The account management teams provide ongoing, strategic direction for all aspects of your dealership, and you can rely on us to handle everything on your behalf.

Tracking and Optimization of Campaign Results and ROI
Accessing our clients' CRM, Google Analytics and Urban Science data gives us a clear picture how advertising lead sources are performing and converting, and how our clients measure up to their competitors.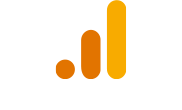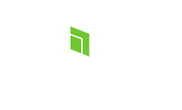 Account teams regularly review the actionable insights with store managers and make recommendations on how to realign strategies and optimize performance.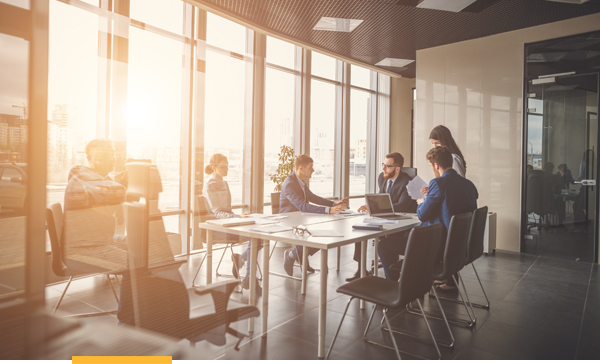 Daily Communication
We anticipate needs, know how to manage expectations and most importantly, clearly and effectively communicate. Account service teams will meet often (virtually or in-person) to review goals and strategies, creative, media, as well as oversee 3rd party vendors. We handle everything so you can focus on selling cars.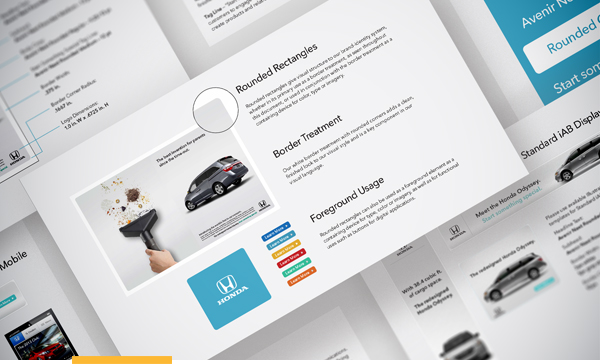 Co-Op and Compliance
We are experienced with every manufacturer and keep current with each brand covenant. Ads are submitted for pre-approval and we make any adjustments required before the ad is released. Co-op funds are maximixed and filed monthly in order to keep track of the remaining funds after the claims are reimbursed.
See How It Works
---
Fill out the form below to schedule a demo. We'll create a customized plan for your dealership.