DEALER
DRIVEN.
RESULTS
GIVEN.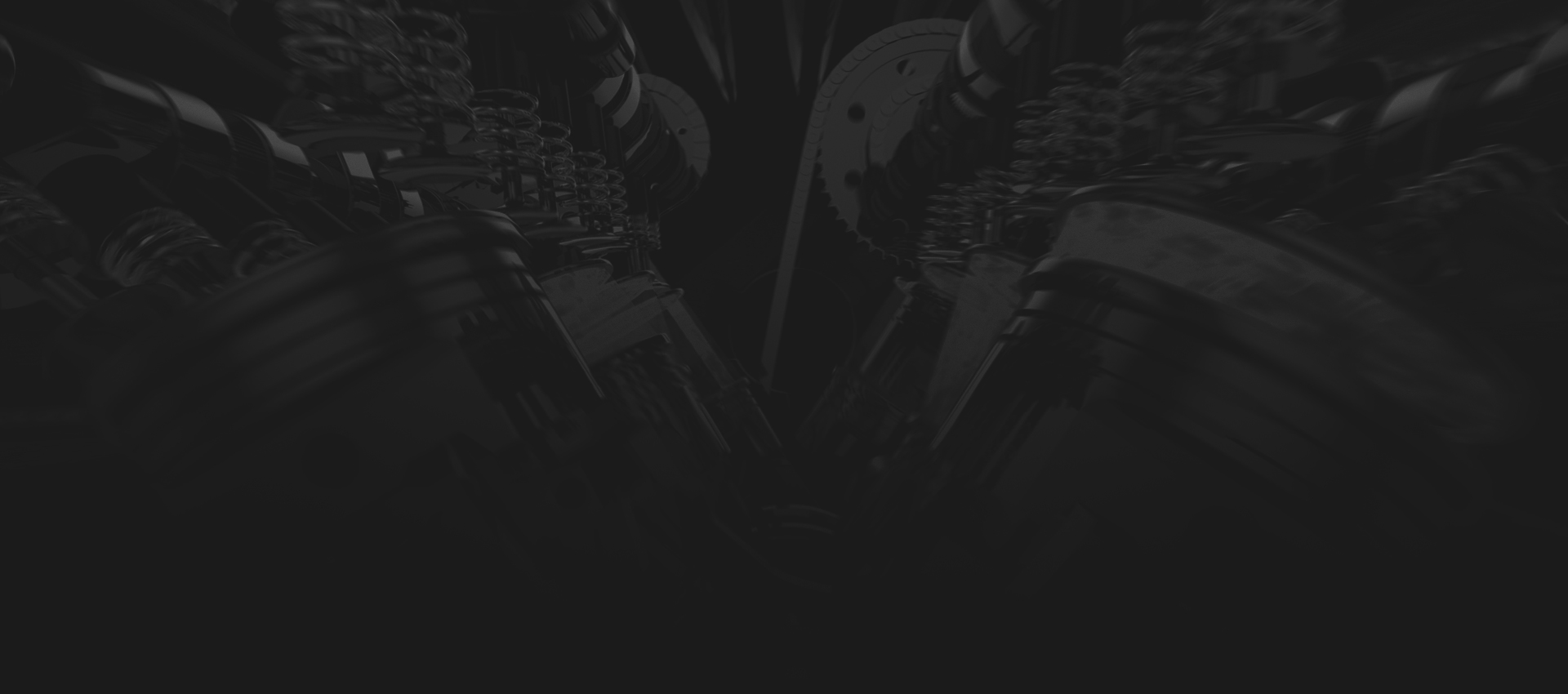 AUTOMOTIVE IS IN OUR DNA
---
We are Omni. An automotive integrated agency that is results-focused and committed to transforming big ideas into tangible successes. Just like a well-tuned engine, every working part of Omni Advertising joins forces to generate the power to produce one common goal: Drive. We drive customers to our clients' websites, to their showrooms, and their service lanes. Omni drives results through the roof.
$2.5B
---
Over $2.5 Billion in media placed
300

+
---
We currently work with over 300 dealers
10
---
We represent 10 of the top 25 volume Honda dealers
FULL-SERVICE DIGITAL
MARKETING AGENCY
---
Omni Advertising is the ultimate one-stop-shop in automotive advertising. Fully integrated creative and media teams produce a comprehensive omnichannel approach, and the account teams work directly with the dealers on strategy.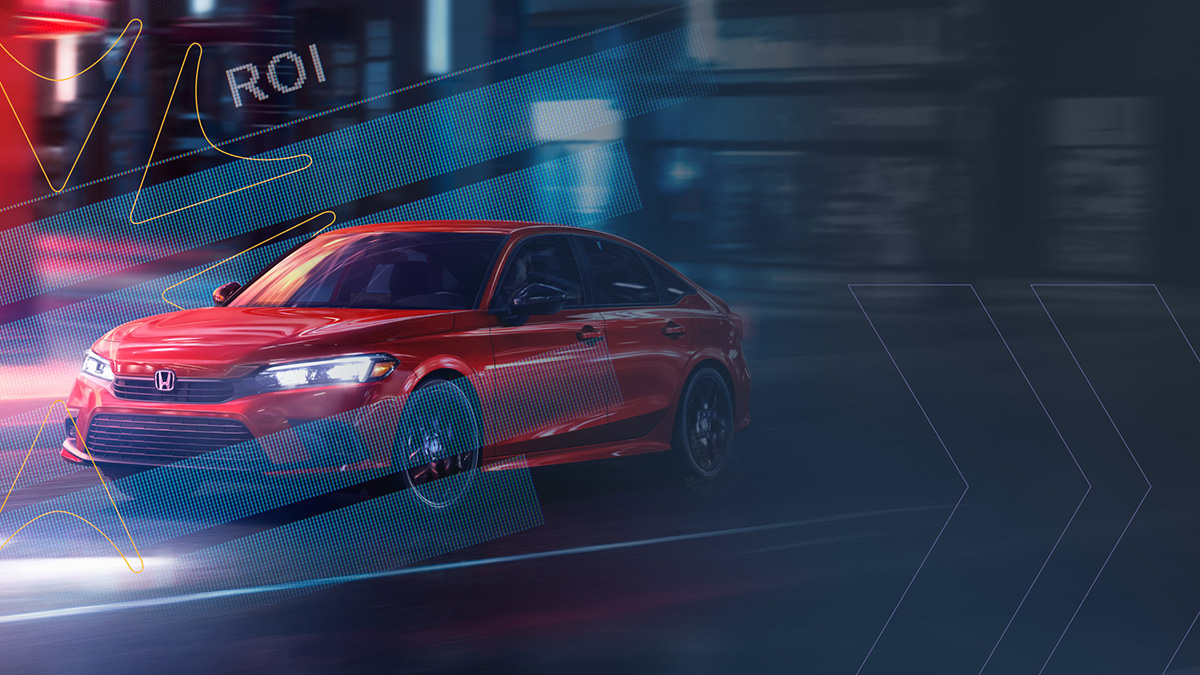 EVERY CHANNEL,
ACROSS ALL DEVICES.
---
Our full-funnel, multimedia approach will have customers engaging with your dealership across all of their devices.

Audience Creation

Dynamic Inventory Optimization

Attribution Modeling

Campaign Activation

Analysis & Accountability

Sales & Service Solutions
CASE STUDIES
PERFORMANCE-BASED MARKETING STRATEGY
---
Targeting decisions are based on real-time results from top-performing campaigns. Inventory and audiences have been curated and refined using data from thousands of sources and dealerships across the country. Our attention is focused on driving outcomes that will have a visible impact on your dealership's bottom line.
CASE STUDIES
South Florida Honda Dealers

---

+2.2 POINT IN MARKET SHARE INCREASE IN 2019

"The numbers don't lie. See for yourself."

-Rick Lemaire

President, South Florida Honda Dealers

Gulf Coast Honda Dealers

---

"They have a genuine drive to see our dealerships be successful."

-Michael Speigl

Group Vice President, Lithia Motors

Germain Motor Company

---

"We've seen nothing but growth with Omni and we appreciate all they do for us."

-Sean Kniffin

Marketing and Technology Director, Germain Motor Company