DIGITAL MEDIA
VIDEO &
CONNECTED TV
PREMIUM QUALITY STREAMING AND ONLINE VIDEO
---
Every streaming channel, audience segment, and campaign configuration has been analyzed and optimized to create unrivaled performance measured by dealership visitation data and web activity. Our streaming services offer impactful campaigns powered by advanced advertising technology, tools, and industry-leading expertise.

Efficient Media Placement
Best-in-class targeting using customized inventory and audiences that ensures your campaign is reaching the most relevant shoppers.

Data-Driven Decisions
Take advantage of better metrics and real-time reporting with our analysis and insights using live data.

Reporting & Insights
Offline and online insights including physical dealership arrivals, and website behavior analysis powered by our advanced analytics suite.

Expand Reach
Find unique audiences and access premium brand inventory with our curated Private Marketplace (PMP) library.

Minimize Waste
Focus ad spending on audience segments that matter while reaching desired customers with a broad scope of targeting capabilities.

---
Our Connected TV campaigns are 11x more effective at driving dealership foot traffic.
With transparent and objective measurement solutions, we provide granular insights into your audiences, increase the effectiveness of your campaigns, and grow both the sales and service departments.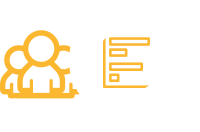 Offline Measurement
Showroom vs Service Visits
Competitive Dealership Rivals
Local Dealership Index (LDI)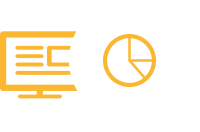 Online Attribution
Website Visits
VDP Visits
Leads
HOW IT WORKS:
---

See How It Works
---
Fill out the form below to schedule a demo. We'll create a customized plan for your dealership.