THE MEDIA BUYING POWERHOUSE
---
With local connections in every market across the country, we are able to provide added value that national media buying agencies just can't match. We consistently get the best rates in the market and can bring extra savings from day one.
35% AVG. SAVINGS
28% AVG. ADDED VALUE
---
Our long-standing relationships with local stations yield favorable rates and additional value.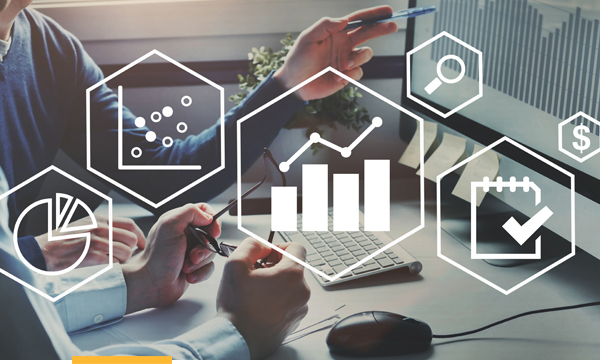 Market Research & Planning
We define the target audience, research demographics, and dive into the market data. Together with our cross-measurement platforms, research tools and rich data sources, the optimal media mix is delivered to the most effective audieces.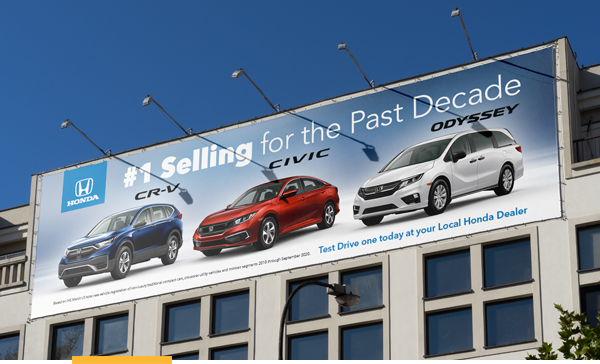 Media Negotiations & Buying
With strong, long-standing relationships in every major media market in the country, we're able to leverage buying power on a national scale. Whether it's print, TV, cable, radio, or OOH, we have mastered creating cost-efficient buys that achieve ideal reach and frequency.
TOOLS & MEASUREMENT
We take advantage of the best tools and software available to manage each campaign. Each flight is carefully structured which allows for more engaging placements and relevant media coverage.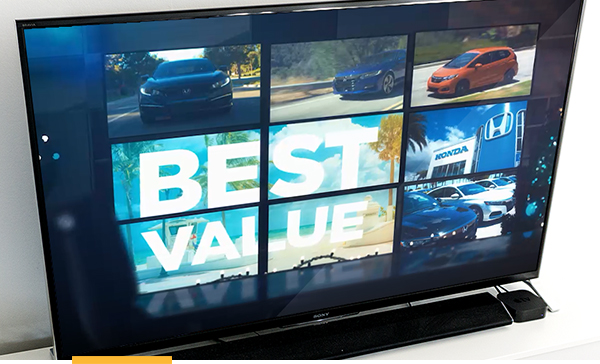 Added Value
To amplify the campaign coverage and maximze budget, we secure additional value for each media buy in the form of free spots, taggables, logo inclusions, sponsorships, and promotions.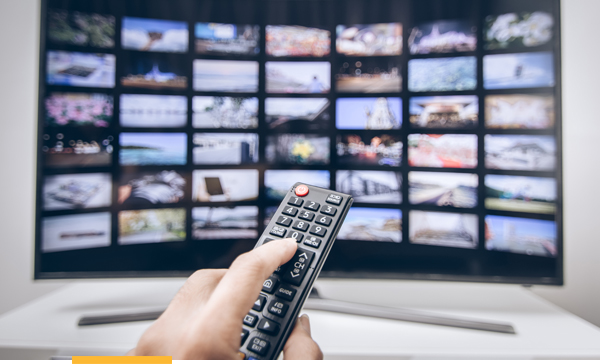 Posting & Reconciliation
Every buy is reconciled to confirm media delivery. Most campaigns over-deliver on points and impressions. On the rare occasion of under-deliery, we hold the media property accountable and will have the next flight discounted or get a make-good on points.
See How It Works
---
Fill out the form below to schedule a demo. We'll create a customized plan for your dealership.