BIG IMPACT WITHOUT THE BIG BUDGET.
---
A brand new Toyota dealer was coming to a small community just outside the Dallas-Fort Worth area. They needed to give people a reason to drive to their location outside the major city. Omni was tasked with creating an identity that stood out from the clutter of other dealer's ads that outspent us 3 to 1.
THE SOLUTION
---
Family is depicted in everything we do and was a strong theme in our creative work. So we decided to leverage the Family brand by bringing the family name to life. With TV spots featuring little kids and a brand logo revolving around the Family stickers that adorn the back windshields of vehicles, we were able to illustrate the familial element of the brand. We also created the tagline, "Shop us once, you're family for life," in order to bring the family feeling on to our customers.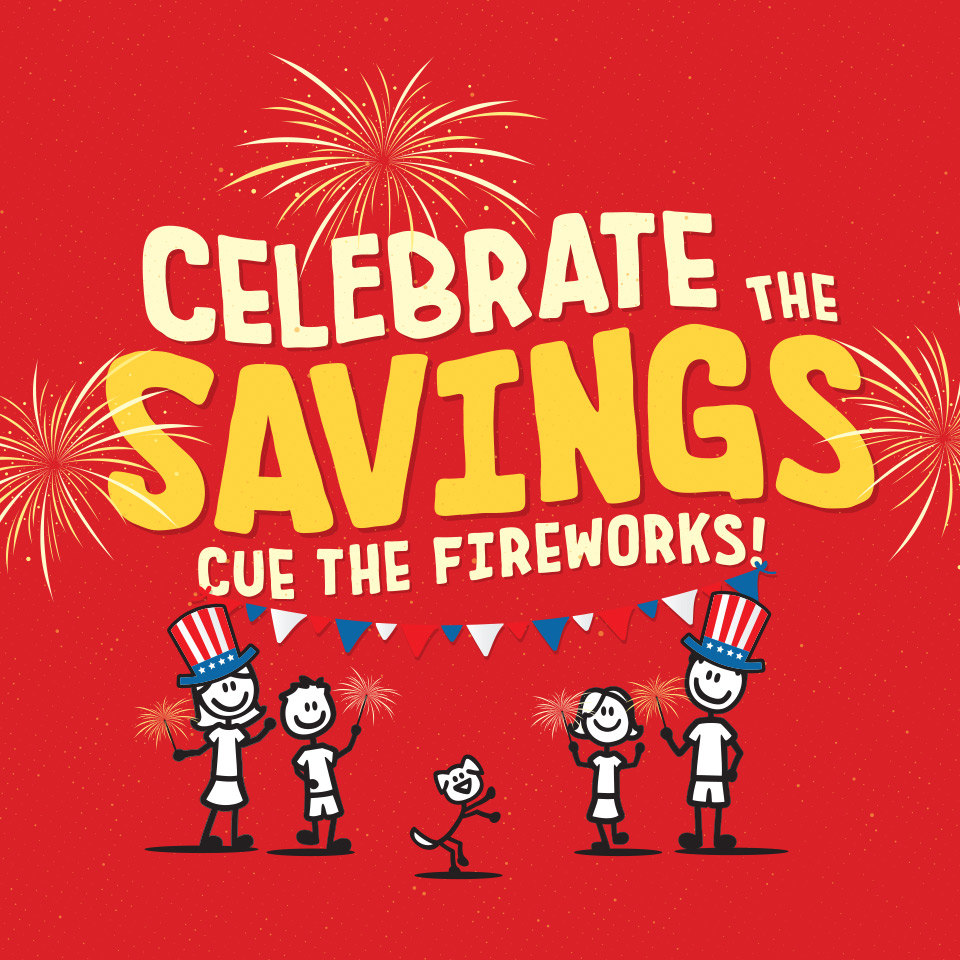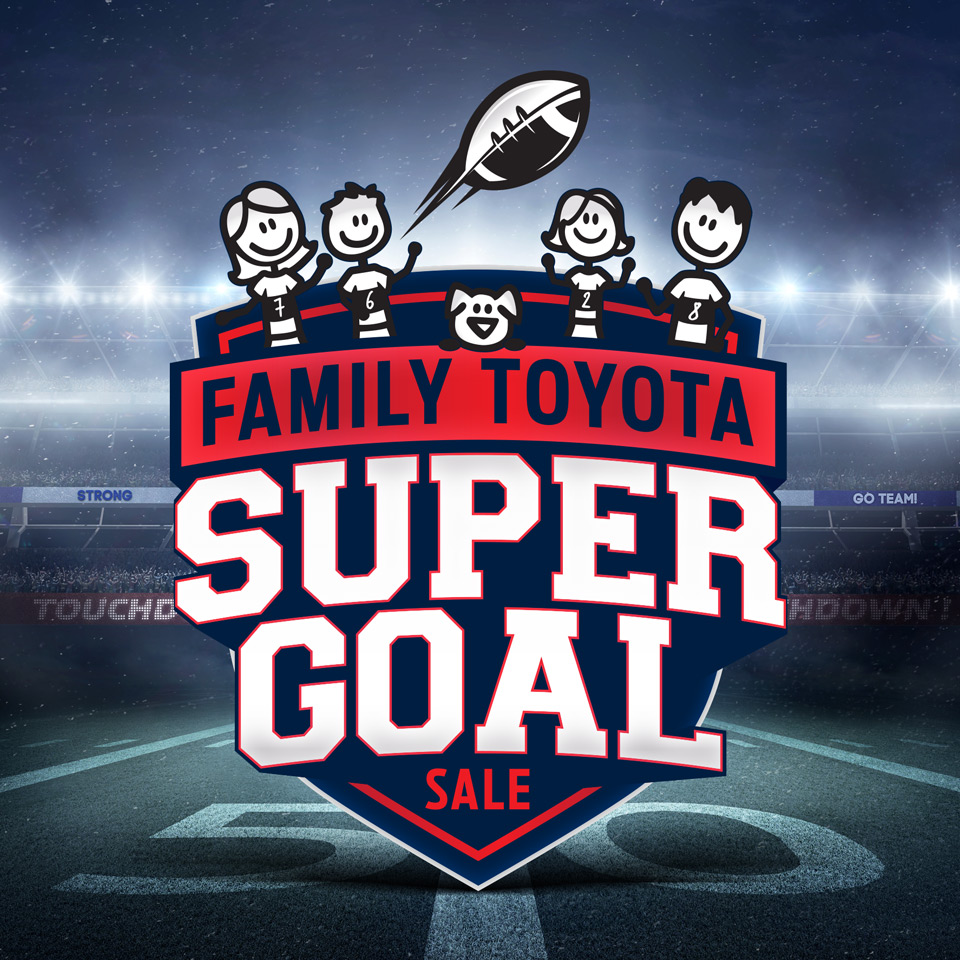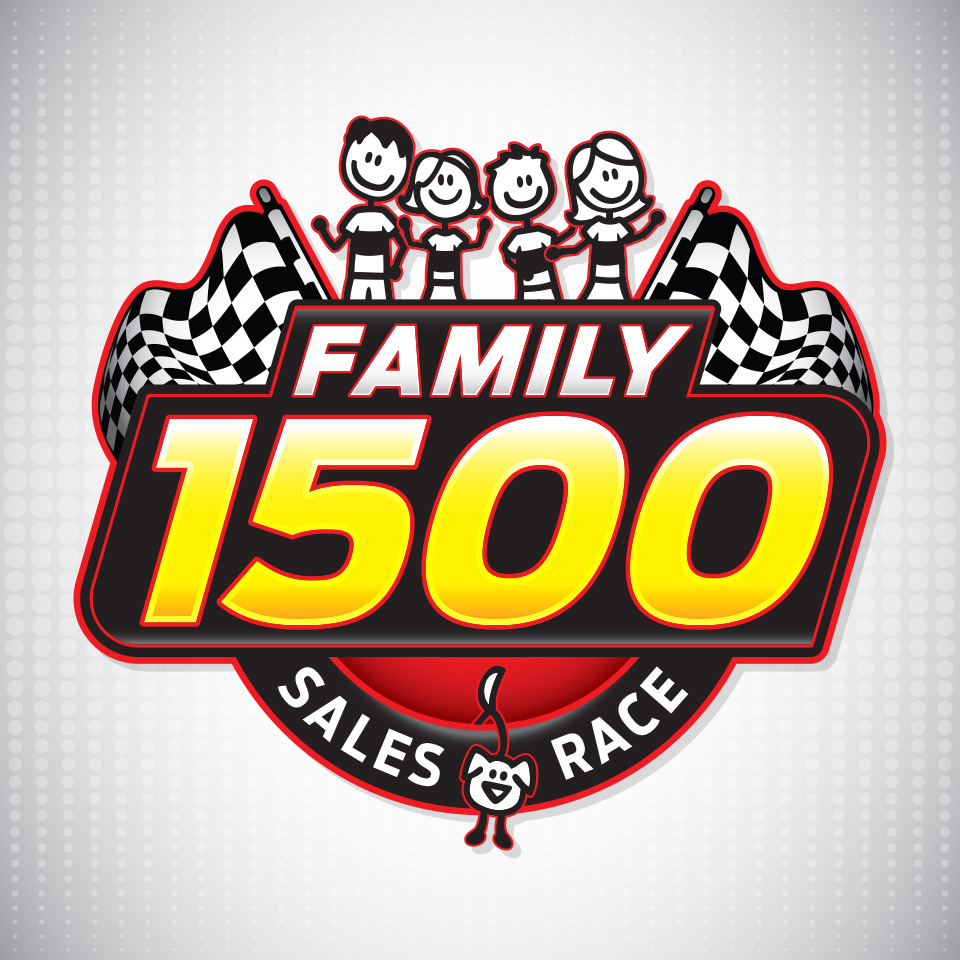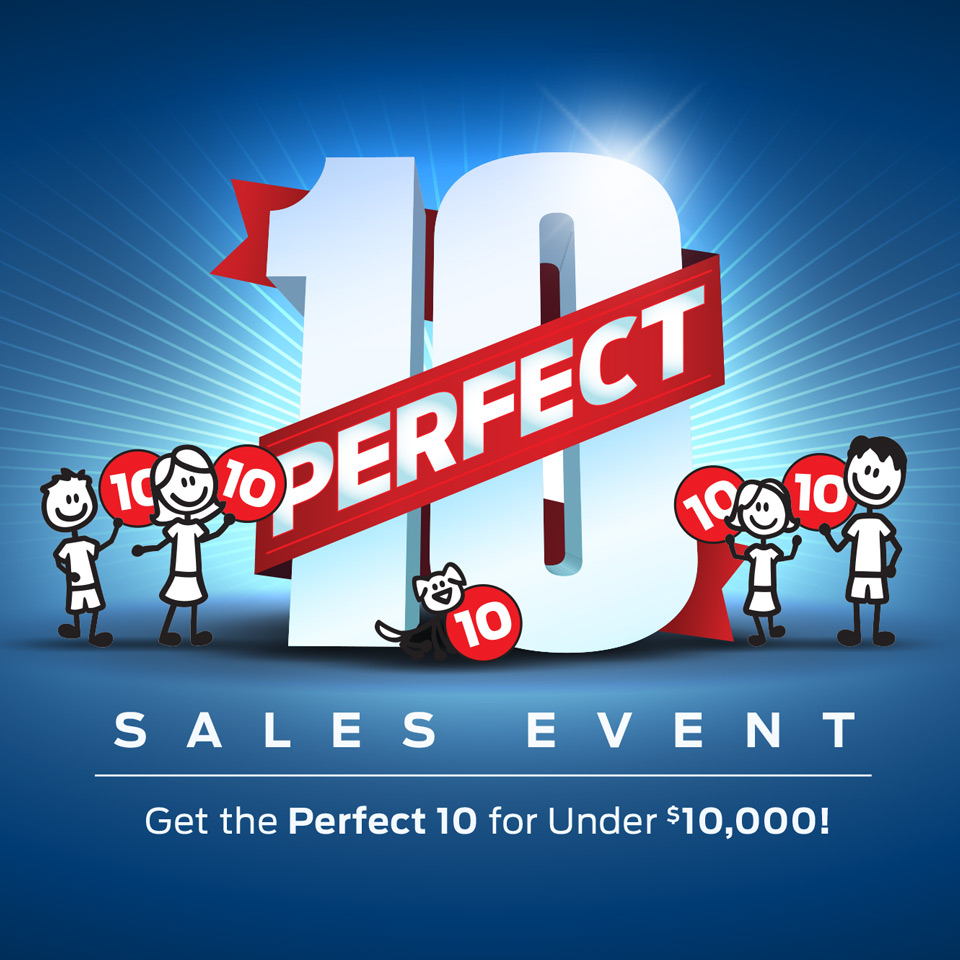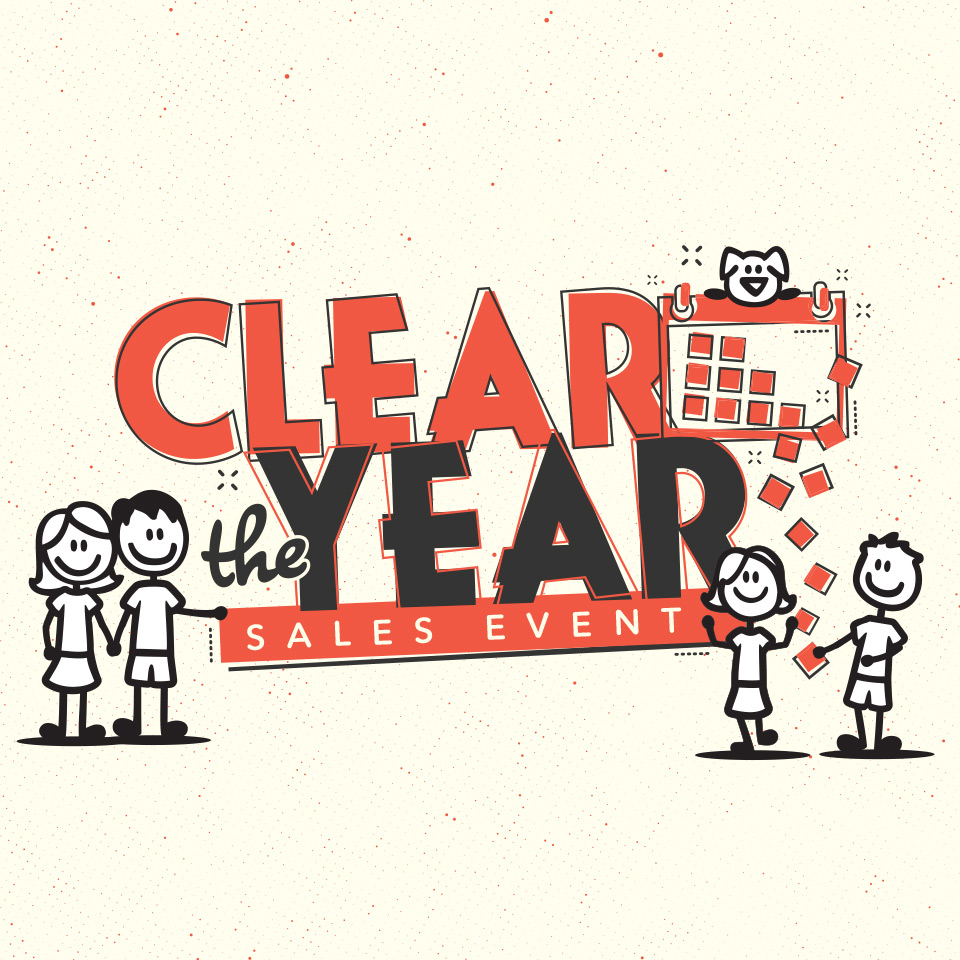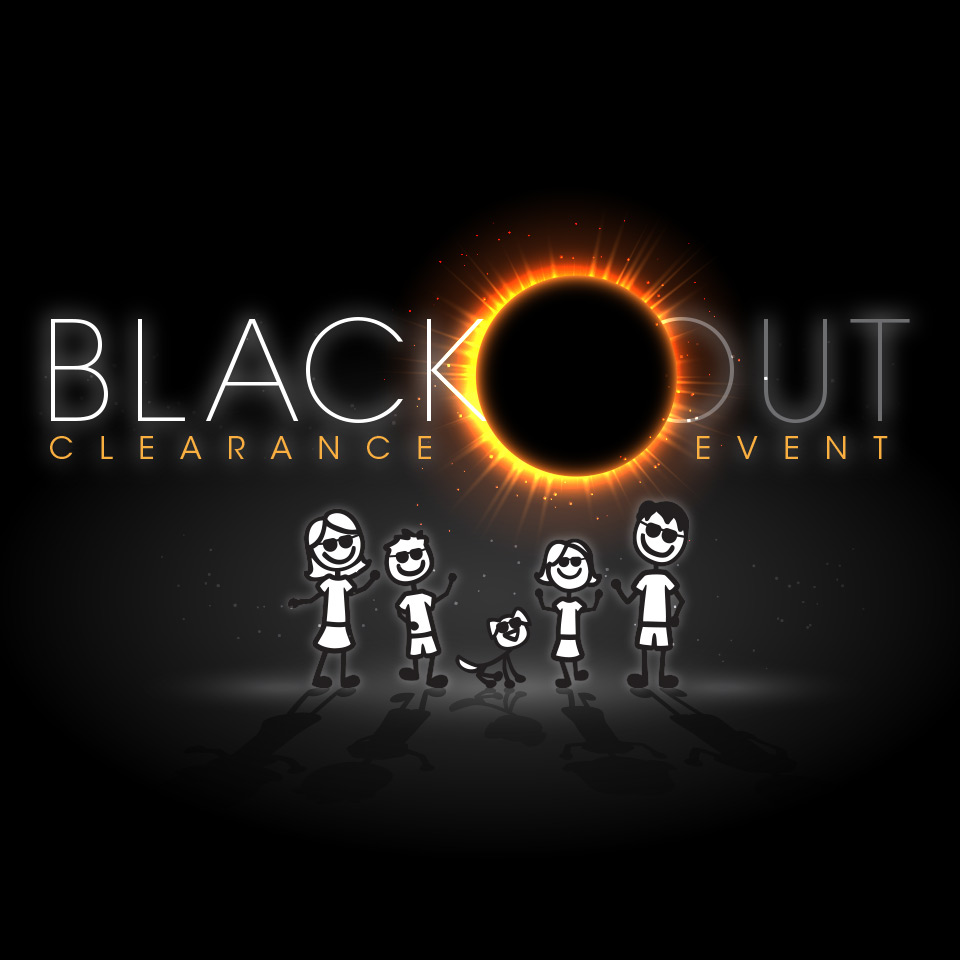 THE TAKEAWAY
---
With a successful store opening and by leveraging affordable mediums while eliminating wasted dollars, the Burleson Texas location was able to open a second store in Arlington Texas.
110%
Performance Objective
Both stores performing at 110%+ of objective in a highly competitive and massive market.