Services
CREATIVE &
PRODUCTION
CREATING ACTION TO ACCELERATE SALES.
---
For over 20 years, we've been developing and implementing powerful creative concepts that have achieved measurable results. We have a robust in-house creative team that includes strategists, writers, artists, graphic designers, and producers - all with multiple years' experience navigating the unique, specialized landscape that is automotive advertising.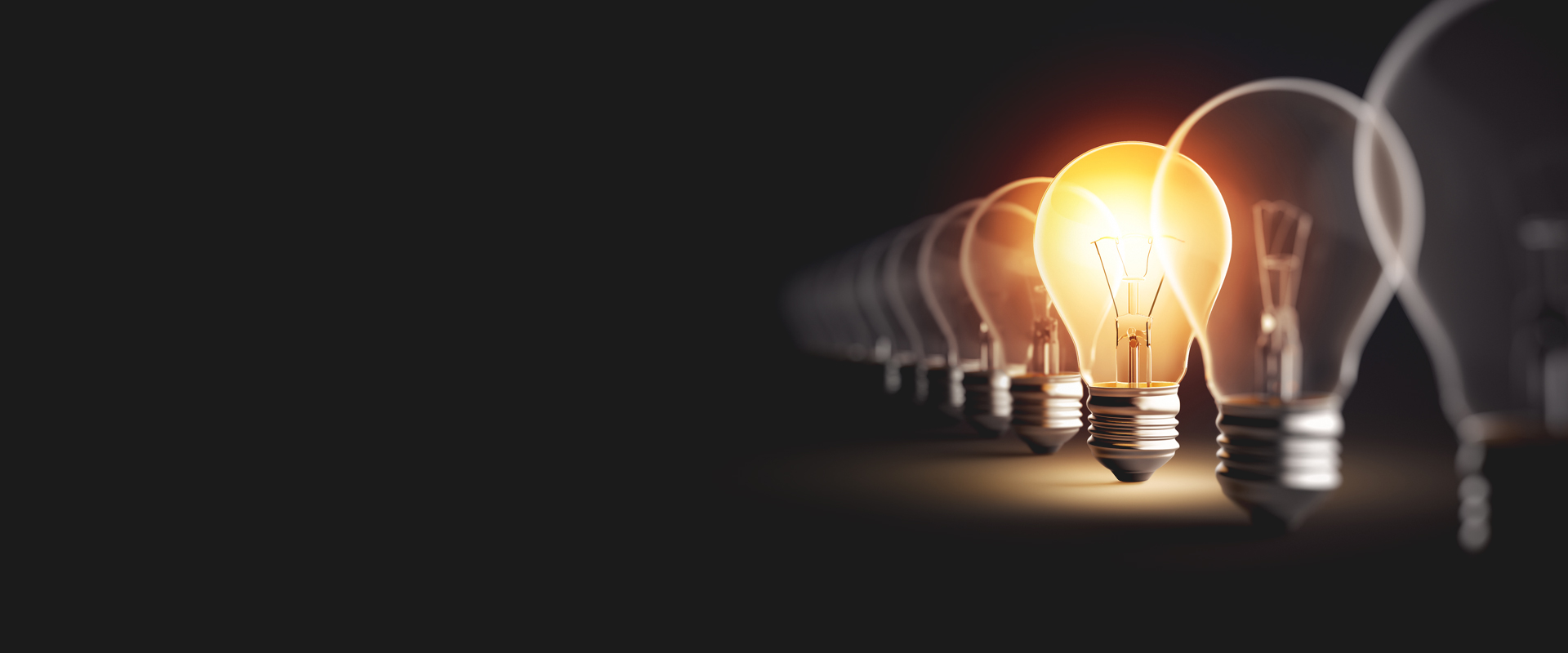 Our Creative Approach
It all starts with three foundational questions:
WHO

is our target audience?

WHAT

do we need them to know?

HOW

will we reach them?
Each piece of content is intended for a targeted audience to deliver an intended message. We take a from-the-ground-up approach, ensuring our clients receive the best strategizing and the most effective campaigns customized for every medium.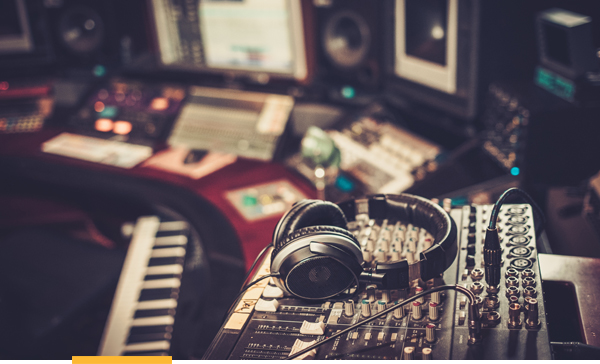 Audio Production
Sound has the ability to grab your audience's attention, change their mood, and deliver a clear message. We never underestimate the power of a great music track, or catchy jingle. In fact, we create them! By customizing a unique sound that enhances your brand, you'll see ROI that is music to your ears.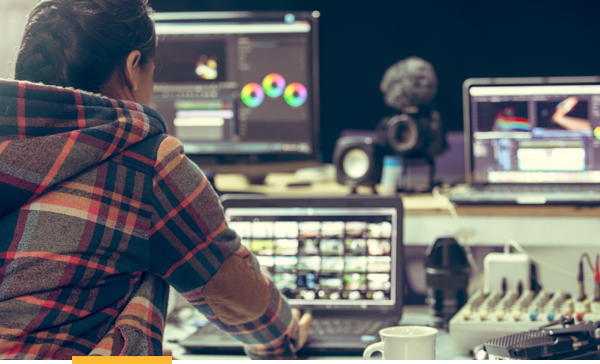 Video Production
Video is the best way to tell your story. Our professional team of video engineers get your point across in a way that captures attention and influences shopping behavior. We have a full staff of:
Post Production Specialists
Video & Motion Graphic Designers
Full-Service Post House
Content Producers